Patchwork (2017-ongoing)
Nowadays more parents and children are growing up together within a family construction, we call the 'patchwork family'. Society in general is getting more fragmented then ever before, where different cultures live together in one country, which doesn't go without struggles and problems. Being part of a patchwork family construction herself, as a stepmother and mother with a different cultural background then her stepchildren, Eva Gjaltema tries to reflect on this contemporary phenomena with her ongoing project 'Patchwork'.
By constructing new images in the form of collages and installations out of (Polaroid) images she took of her family members and surroundings, she is searching for a way to visualize the influence of the past on the present family construction, the continuing shifting identities, underlying tensions and emotions involved within a Patchwork family.
The new composed images are like layered identities, where each family member becomes a part of a new construction like a beautifully handmade patchwork. The colors emphasize the sometimes sensitive emotional states the family members find themselves in.
The Series was officially nominated for the Photogrvphy Grant 2017 and for the Hellerau Photography Award 2018. It was published in F-Stop Magazine in 2018.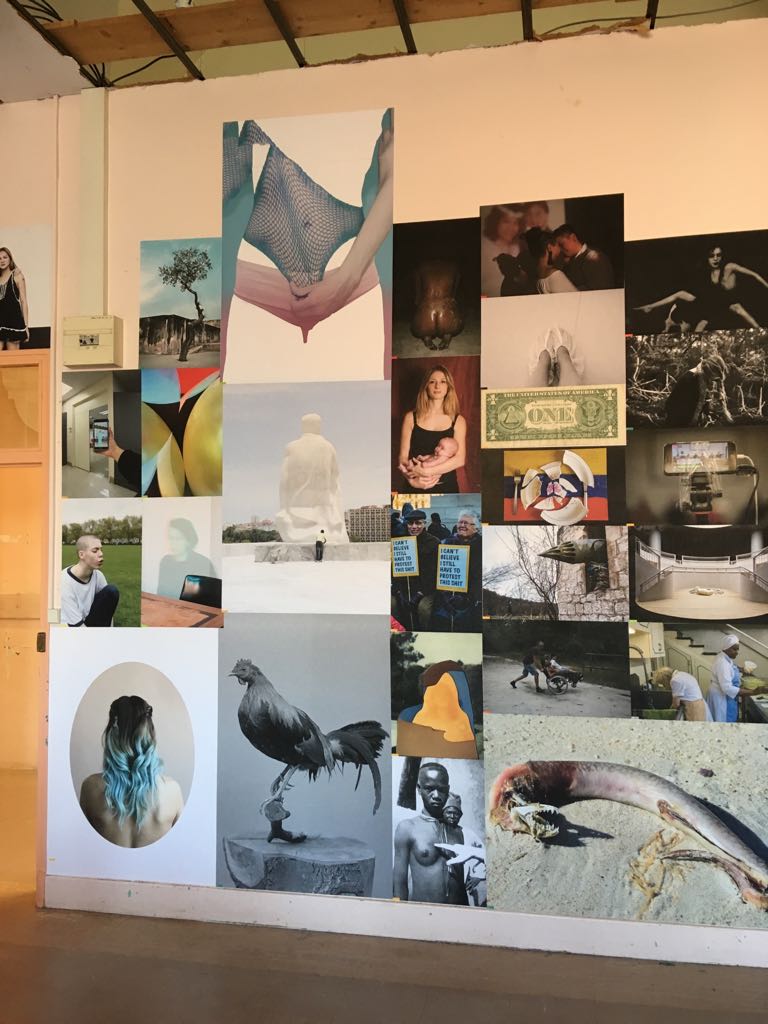 'Family of no man', Cosmos, Rencontres d'Arles, 2018
exhibition view 'Patchwork', Hellerau Photography Awards, European centre of arts Dresden
exhibition view 'Patchwork', Hellerau Photography Awards, European centre of arts Dresden
exhibition view 'Patchwork', Hellerau Photography Awards, European centre of arts Dresden
'Untitled', Patchwork, 60 x 80 cm, 5 + 2 AP, 2017
'Untitled', Patchwork, 60 x 80 cm, 5 + 2 AP, 2017
'Untitled', Patchwork, 60 x 80 cm, 5 + 2 AP, 2017
'Untitled', Patchwork, 60 x 80 cm, 5 + 2 AP, 2017
'Untitled', Patchwork, 60 x 80 cm, 5 + 2 AP, 2017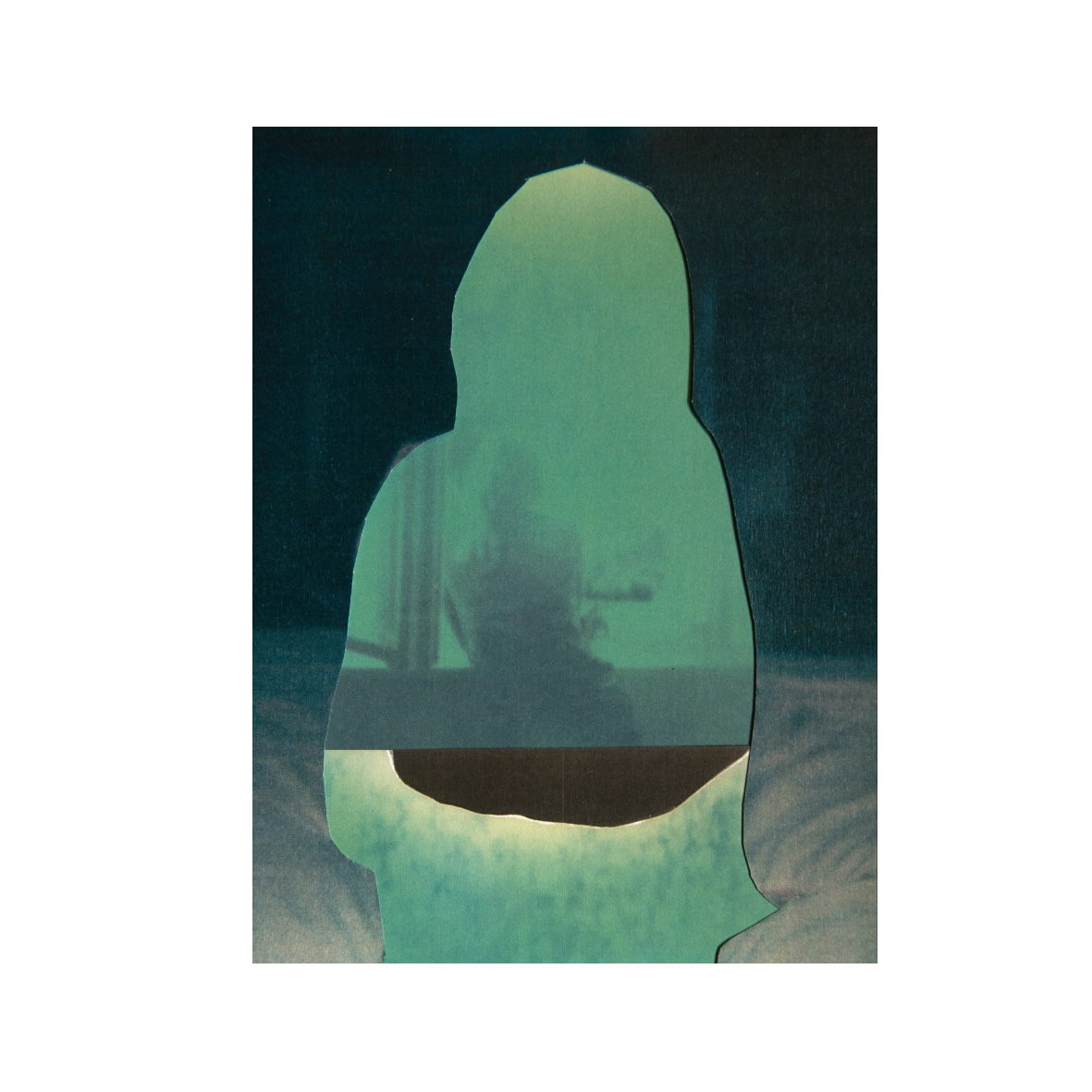 'Untitled', Patchwork, 60 x 80 cm, 5 + 2 AP, 2017
'Untitled', Patchwork, 60 x 80 cm, 5 + 2 AP, 2017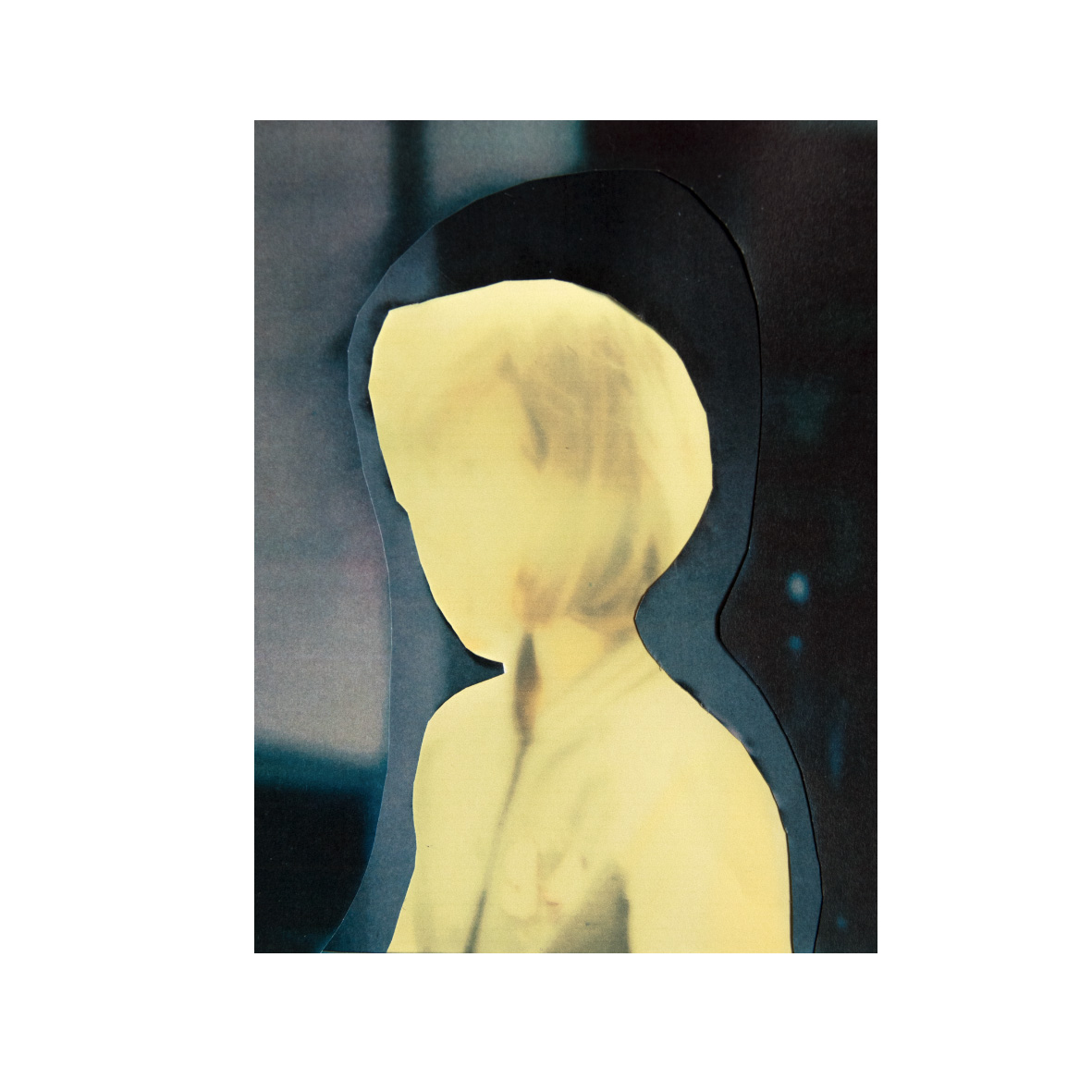 'Untitled', Patchwork, 60 x 80 cm, 5 + 2 AP, 2017
'Untitled', Patchwork, 60 x 80 cm, 5 + 2 AP, 2017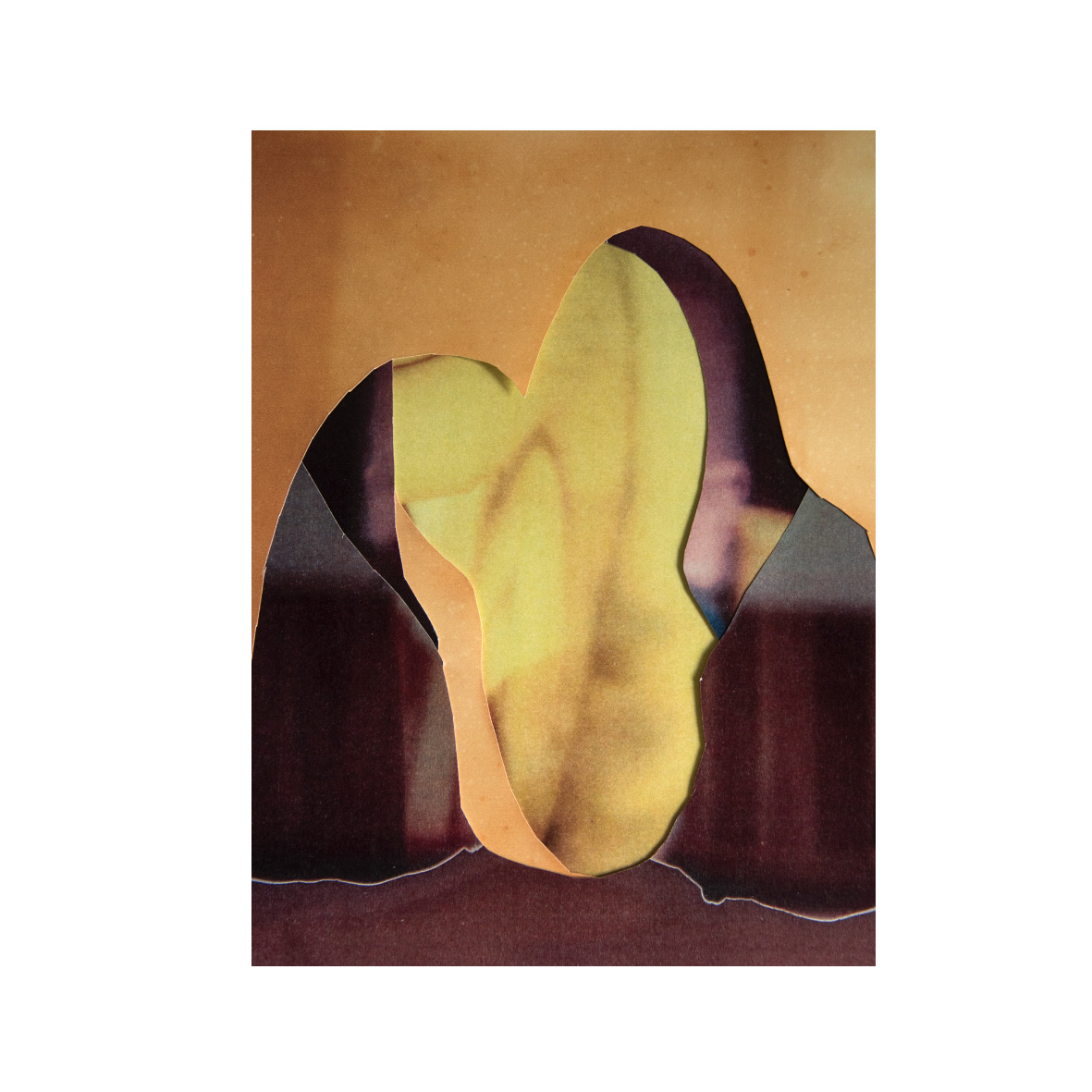 'Untitled', Patchwork, 60 x 80 cm, 5 + 2 AP, 2017
Untitled, Patchwork, 60 x 80 cm, 5 + 2 AP, 2018
'Untitled', Patchwork, 60 x 80 cm, 5 + 2 AP, 2017
'Untitled', Patchwork, 60 x 80 cm, 5 + 2 AP, 2017
Untitled, Patchwork, 60 x 80 cm, 5 + 2 AP, 2018
Untitled, Patchwork, 60 x 80 cm, 5 + 2 AP,2018
Untitled, Patchwork, 60 x 80 cm, 5 + 2 AP, 2018
Untitled, Patchwork, 60 x 80 cm, 5 + 2 AP, 2018
Untitled, Patchwork, 60 x 80 cm, 5 + 2 AP, 2018
Untitled, Patchwork, 60 x 80 cm, 5 + 2 AP, 2018