lllumination I & II (2009- 2016)
The continuous series 'Illumination I & II' is about history, (personal) memory and the passing of time. Eva Gjaltema is looking for universal aspects, expressed by framing architectural elements, that connects places from different and sometimes politically opposed countries with each other. Some chosen places are loaded with past events from history, others visually reminded her of historical places, but have no direct historically important heritage. She is looking to create images that evoke feelings of lost and beauty, but also a universal connection of human history.
The Series was show at Photography Open Salon in Arles, London and Penang in 2012, 2013 & 2014, at Seelevel Gallery, Amsterdam in 2010, and at the 'Summer expo' in Gemeentemuseum Den Haag in 2010. Parts of the series was published in GUP New dutch Photography Talent 2012.
Exhibition View at 'Tag des offenen Denkmals Zittau, 2019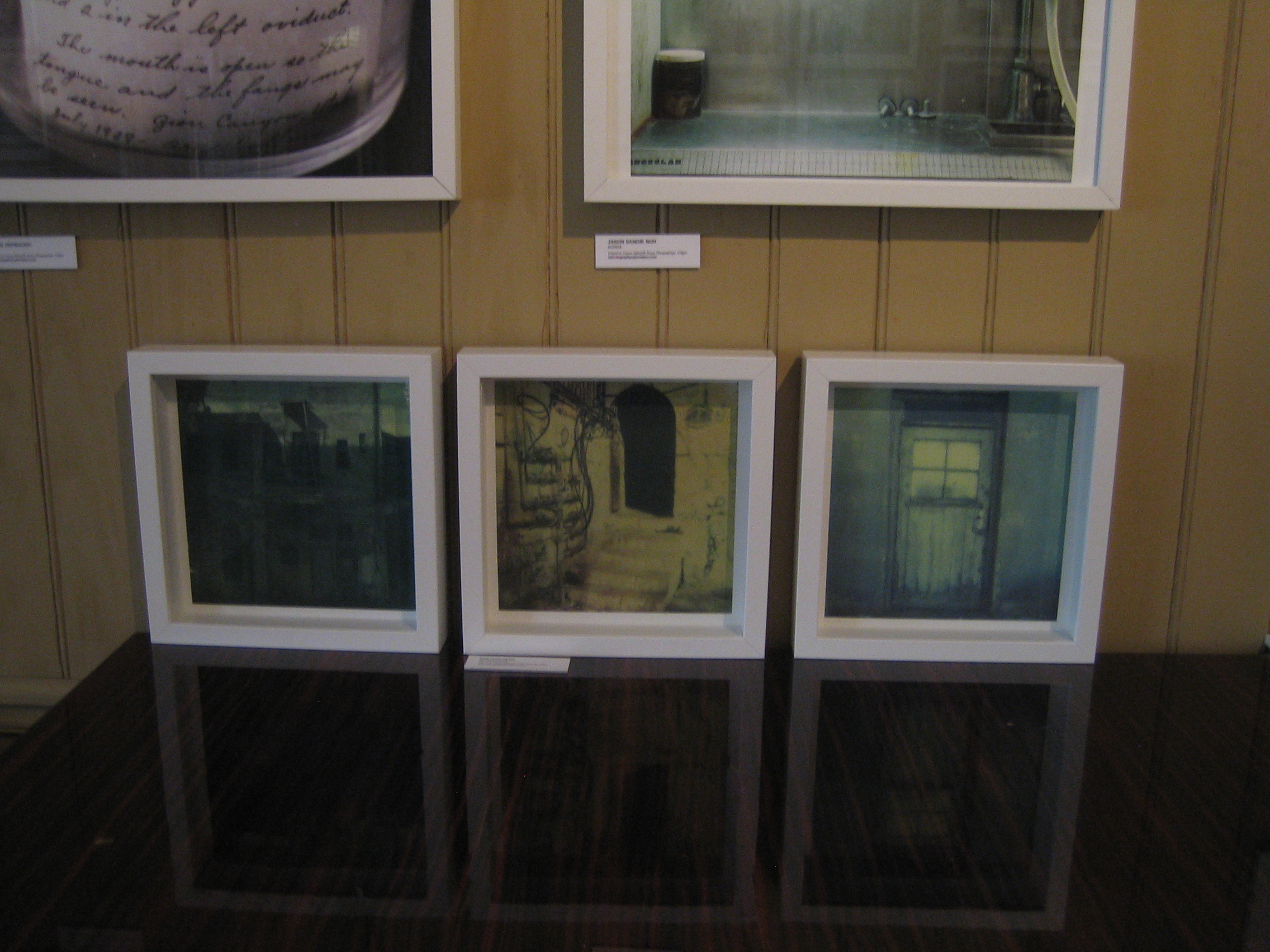 Exhibition View, Photography Open Salon, Arles, 2012
Exhibition View, 'Illumination I' & 'Still-lives', Seelevel Gallery, 2010
Indre IV, Fine Art Inkjet Print, 20 x 20 cm & 40 x 40 cm, Edition 7, 2013
Bourges I, Fine Art Inkjet Print, 20 x 20 cm & 40 x 40 cm, Edition 7, 2030
Nohant-Vic I, Fine Art Inkjet Print, 20 x 20 cm & 40 x 40 cm, Edition 7, 2013
Waldsiedlung I, Fine Art Inkjet Print, 20 x 20 cm & 40 x 40 cm, Edition 7, 2012
Granada II, Fine Art Inkjet Print, 20 x 20 cm & 40 x 40 cm, Edition 7, 2009
Pankow II, Fine Art Inkjet Print, 20 x 20 cm & 40 x 40 cm, Edition 7, 2012
Sachsenhausen I, Fine Art Inkjet Print, 20 x 20 cm & 40 x 40 cm, Edition 7, 2012
Tel Aviv VI, Fine Art Inkjet Print, 20 x 20 cm & 40 x 40 cm, Edition 7, 2009
l
Tel Aviv IV, Fine Art Inkjet Print, 20 x 20 cm & 40 x 40 cm, Edition 7, 2009
Marrakech II, Fine Art Inkjet Print, 20 x 20 cm & 40 x 40 cm, Edition 7, 2009
Schmargendorf I, Fine Art Inkjet Print, 20 x 20 cm & 40 x 40 cm, Edition 7, 2012
Haus der Wannsee Konferenz, Fine Art Inkjet Print, 20 x 20 cm & 40 x 40 cm, Edition 7, 2010
Trets I, Fine Art Inkjet Print, 20 x 20 cm & 40 x 40 cm, Edition 7, 2009
Grunewald II, Fine Art Inkjet Print, 20 x 20 cm & 40 x 40 cm, Edition 7, 2012
Tel Aviv IV, Fine Art Inkjet Print, 20 x 20 cm & 40 x 40 cm, Edition 7, 2009
Klein Glienicke I, Fine Art Inkjet Print, 20 x 20 cm & 40 x 40 cm, Edition 7, 2010
Cecilienhof I, Fine Art Inkjet Print, 20 x 20 cm & 40 x 40 cm, Edition 7, 2009
Olympisches Dorf II, Fine Art Inkjet Print, 20 x 20 cm & 40 x 40 cm, Edition 7, 2012
Marrakech III, Fine Art Inkjet Print, 20 x 20 cm & 40 x 40 cm, Edition 7, 2010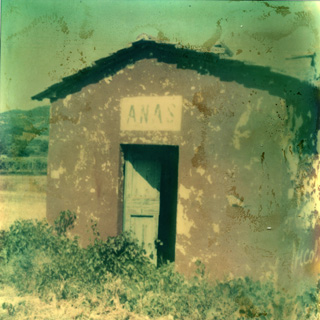 Tuscany I, Fine Art Inkjet Print, 20 x 20 cm & 40 x 40 cm, Edition 7, 2010
Jerusalem I, Fine Art Inkjet Print, 20 x 20 cm & 40 x 40 cm, Edition 7, 2009
Granada I, Fine Art Inkjet Print, 20 x 20 cm & 40 x 40 cm, Edition 7, 2009
Exhibition View, Illumination II, The Living Room Expo, Utrecht, 2015
Marrakech X, Illumination II, Fine Art Inkjet Print, 20 x 20 cm, Edition 7, 2012
Marrakech XII, Illumination II, Fine Art Inkjet Print, 20 x 20 cm, Edition 7, 2012
Marrakech XIX, Illumination II, Fine Art Inkjet Print, 20 x 20 cm, Edition 7, 2012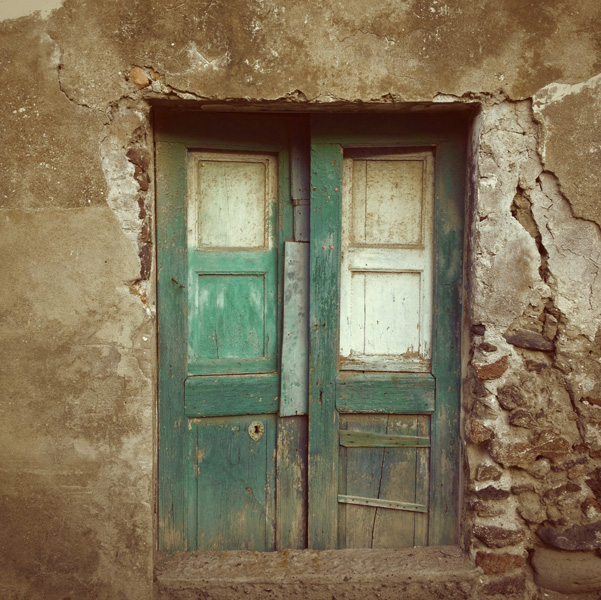 Stromboli II, Illumination II, Fine Art Inkjet Print, 20 x 20 cm, Edition 7, 2012
Stromboli I, Illumination II, Fine Art Inkjet Print, 20 x 20 cm, Edition 7, 2012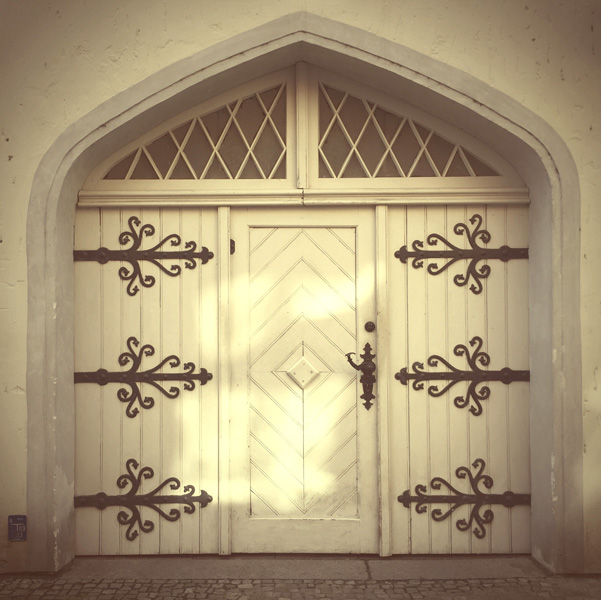 Wittenberge I, Fine Art Inkjet Print, 20 x 20 cm, Edition 7, 2016
Sachsenhausen I, Illumination II, Fine Art Inkjet Print, 20 x 20 cm, Edition 7, 2012
Sachsenhausen III, Illumination II, Fine Art Inkjet Print, 20 x 20 cm, Edition 7, 2012
Bpurges I, Fine Art Inkjet Print, 20 x 20 cm , Edition 7, 2013
Pankow I, Illumination II, Fine Art Inkjet Print, 20 x 20 cm, Edition 7, 2012
Chateau-neuf-sur-cher II, Illumination II, Fine Art Inkjet Print, 20 x 20 cm, Edition 7, 2013
Nohant-Vic I, Illumination II, Fine Art Inkjet Print, 20 x 20 cm, Edition 7, 2013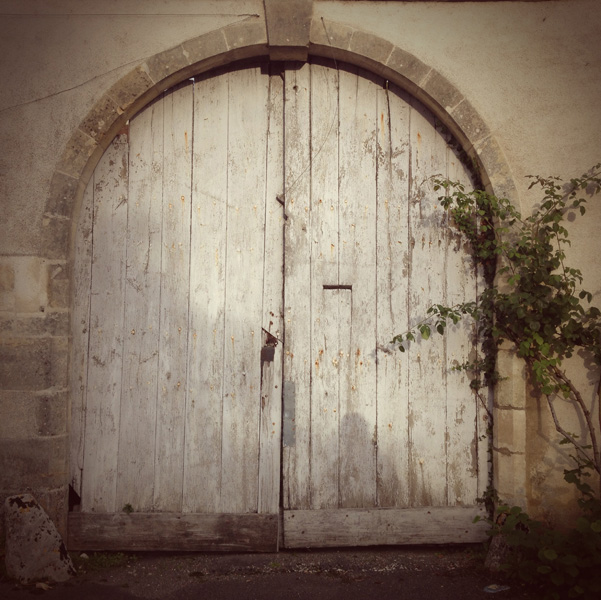 Chateau-neuf-sur-cher I, Illumination II, Fine Art Inkjet Print, 20 x 20 cm, Edition 7, 2013
Santo Stefano I, Illumination II, Fine Art Inkjet Print, 20 x 20 cm, Edition 7, 2014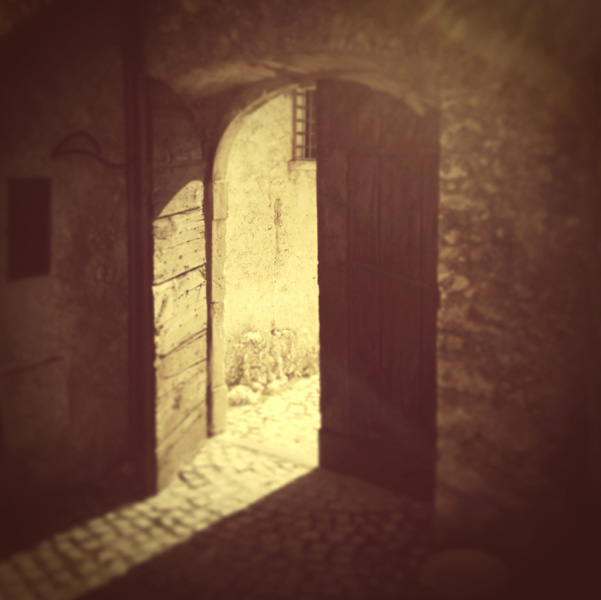 Santo Stefano II, Illumination II, Fine Art Inkjet Print, 20 x 20 cm, Edition 7, 2014
Sansoucci I, Illumination II, Fine Art Inkjet Print, 20 x 20 cm, Edition 7, 2015
Bingen am Rhein I, Illumination II, Fine Art Inkjet Print, 20 x 20 cm, Edition 7, 2014